Featured Services
DC-Net provides fully dedicated and symmetrical Internet service at download/upload speeds of 10...
DC-Net has ServiceDesk staff on call 24/7 to respond to your network issues.
Steps OCTO personnel should take to protect themselves.
Find Public Hotspots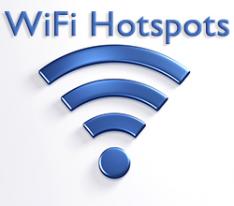 Find all the District's Wi-Fi hotspots and information about each hotspot site.
Latest
DC-Net has modernized the IT infrastructure at 21 public schools in time for the start of the 2012–...
In coordination with the District of Columbia Department of Real Estate Services (DRES), DC-Net has...
DC-Net

Office Hours
Monday to Friday, 8:30 am to 5:30 pm.
Connect With Us
655 15th Street, NW, Washington, DC 20005
Phone: (202) 715-3800
Fax: (202) 715-3727
TTY: 711
Email:
[email protected]


Agency Performance